An advanced way to look at your addressbook:
See your contacts grouped by company, country, or city.
Search by company, city, or country.
Find out quickly which contacts are missing a company or a postal address.
Call, email, or see your contact's address in Google Maps.
Add new contacts or edit the existing ones.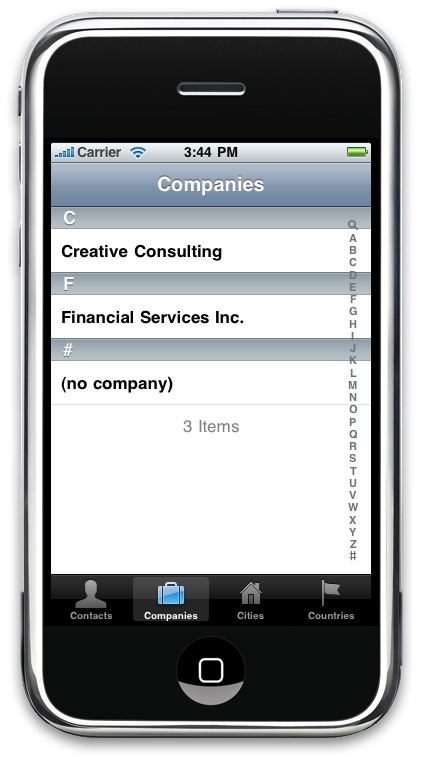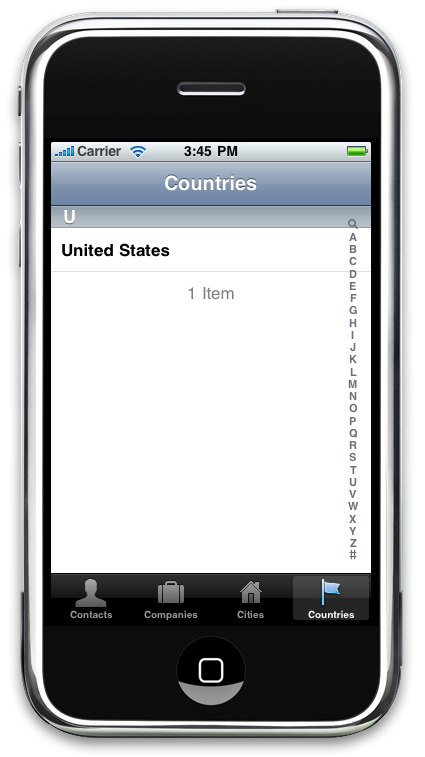 Questions? Contact us at contactsapp@bitrzr.com
---
Copyright © 2010 bitrzr |
About